Brian MacNamee
Programme Manager
Brian MacNamee has over 25 years' experience in energy and environmental programmes in the public and private sectors, delivering training, managing energy and environmental projects, supporting pro-environmental behaviour and employee engagement programmes, and developing and marketing energy information products and services for energy management, behaviour change and technology solutions.
Noel Burns
Training Manager
Noel is a qualified building services engineer with post graduate qualifications in environmental engineering. 22 years international experience of environmental management, with specific skills in training, programme development, evaluation and financing. Advisor to national and international organisations on energy related technologies and environmental best practice.
Tom O'Brien
Programme Director
Tom is a Lecturer in the Environmental Performance of Buildings in the Department of Built Environment of WIT. He is the course leader of the degree in building services engineering and lecturers on this program as well as the degree and masters programs in sustainable energy engineering. Subject areas include building services system design and control and the environmental performance of buildings.
The organisations behind the Green Teams Programme
The Environmental Protection Agency
The Green Teams National Programme was part-funded by the EPA's Green Enterprise initiative. Since 2001, the EPA has operated a grant scheme to encourage Irish companies and organisations to implement cleaner, greener work practices. Green Enterprise challenges organisations and companies to deliver goods and services in more environmentally friendly ways and to minimise emissions through cleaner production methods. The objective is to achieve a balance between economic and social activity and environmental protection. [Image: Visible Earth, NASA]
Waterford Institute of Technology
Waterford Institute of Technology (WIT) is a university-level institution with over 10,000 students and 1,000 staff. WIT offers tuition and research programmes in various areas from Higher Certificate to Degree to PhD. WIT is the major provider of higher education in the South East region of Ireland and one of the largest IOT's in Ireland. The Institute's range and scope reflect the changing needs of the southeast as well as the country as a whole.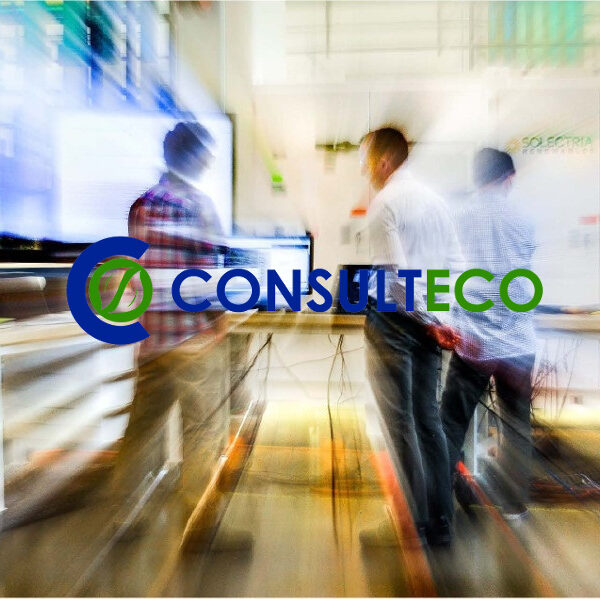 Consulteco is an energy & environmental consultancy offering a distinct blend of technical, training, and marketing skills to help organisations achieve environmental benefits and  savings.  The Consulteco team  includes a diverse range of disciplines, covering engineering, architecture, behaviour change and marketing; and provides a holistic, sustainable and profitable solution to organisations dealing with an ever expanding environmental agenda.