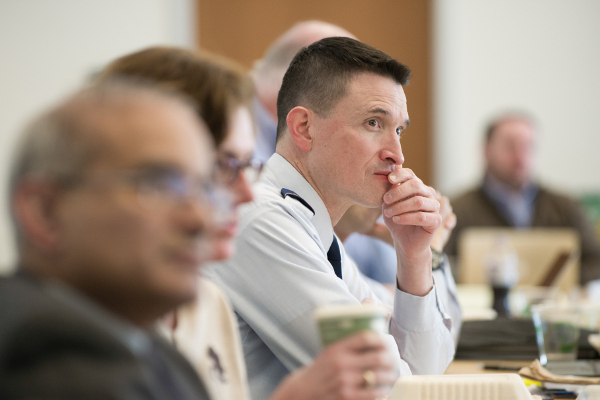 GET QUALIFIED
Complete the training programme for green teams and environmental champions.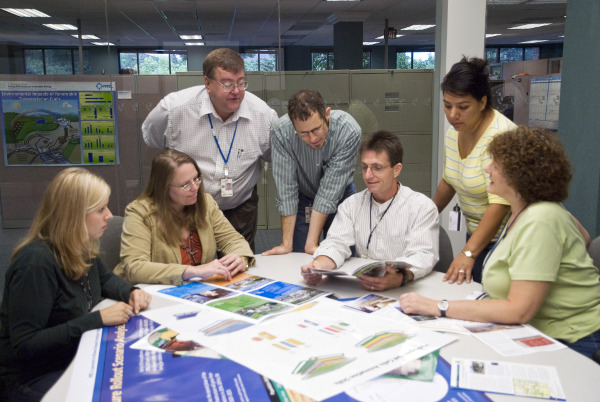 PARTICIPANTS
See who is taking part in the programme and what they're doing. Both public and commercial sector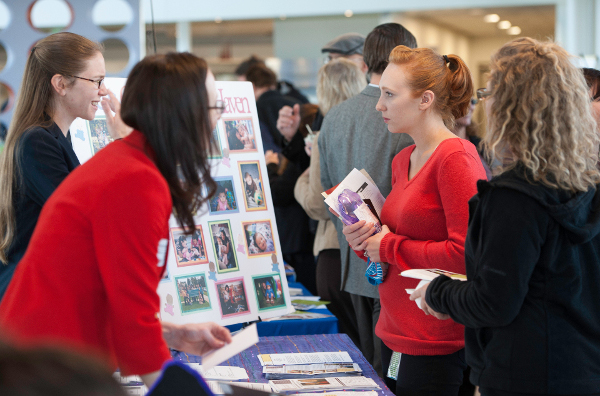 CHAMPIONS AT WORK
Learn from others' success, discover new ways to engage people and reduce your workplace footprint.
RESOURCES
Access tips & resources to help build staff engagement on sustainability in the workplace.
THE PROGRAMME IN A NUTSHELL
The Green Teams Programme is the national programme for environmental champions and green team members in Ireland, delivered by Waterford Institute of Technology and Consulteco environmental consultants. This is a taught and online training and support programme to help green team members in organisations better promote sustainable action in the workplace.
TOPICS COVERED
The Green Teams programme covers a range of topics, from technical, managing teams and getting fellow staff on board, not forgetting 'greening yourself' – hover the icons on the left.
The training programme is presented through a number of modules starting with an initial introduction to Sustainability. The basic technical concepts and quick wins for the more technical themes are then presented – energy, water, waste and transport. The main aspects of running green teams effectively are also addressed, followed by getting fellow staff engaged.
Finally, participants are supported to carry out a team project on a sustainability issue in the workplace.